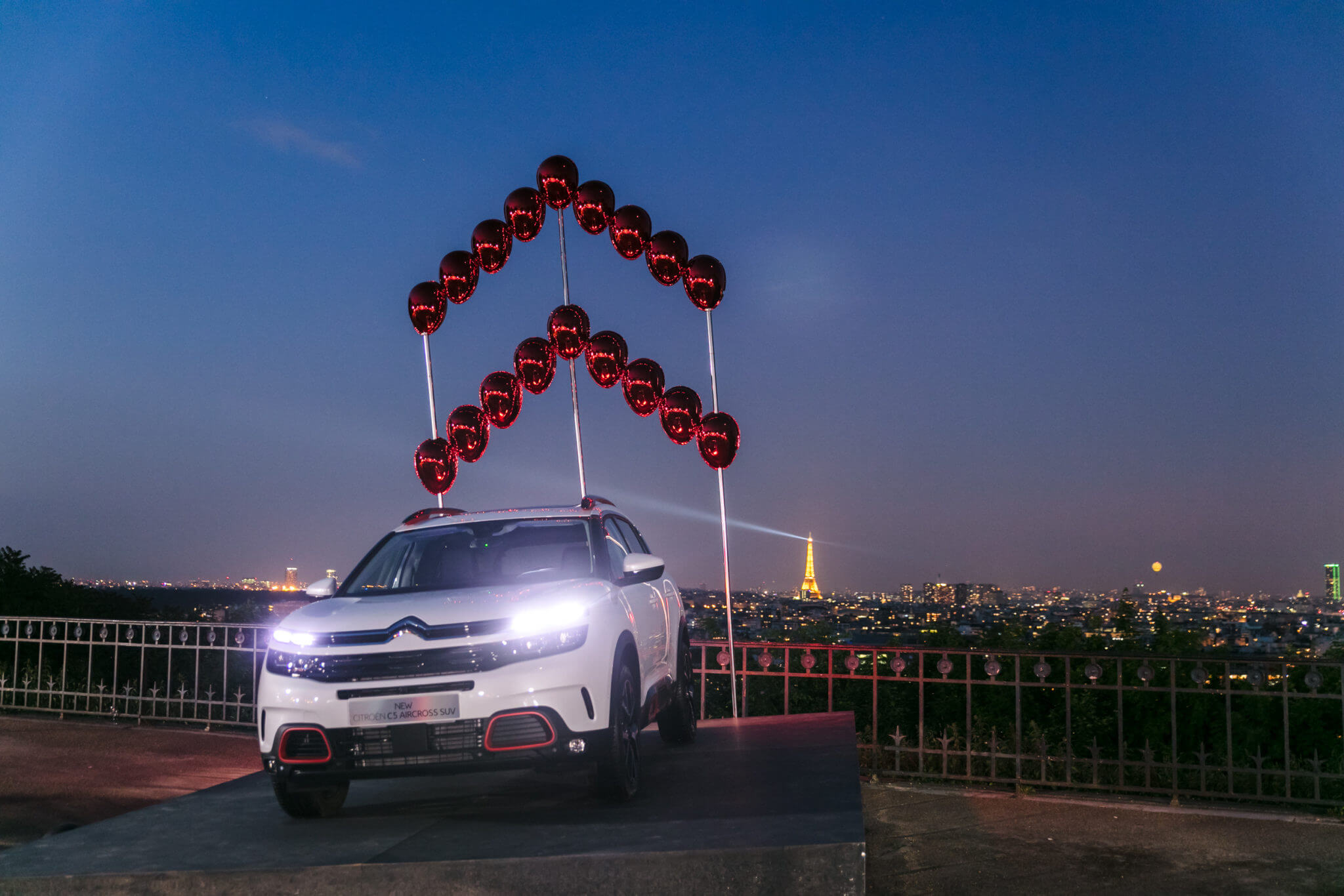 Corporate/ Launching
REVEAL CITROËN C5 AIRCROSS
Moma Event renews the approach of an international SUV reveal by imagining a new and multi-target outdoor event facing the most beautiful city in the world.
Lodges in the heart of the nature of the Domaine de St Cloud with Paris in the background.
The agency breaks the codes of a classical plenary by offering local workshops led by experts and teaser drive in the heart of the Domaine.
An experiential journey at the heart of the brand's codes, enhancing the aesthetic coherence and technological advances of the latest C5 Aircross.
Finalist at "2019 Heavent Awards Trophies".
3 exceptional days to introduce the new Citroën C5 Aircross SUV to different audiences :
• 250 international journalists
• 170 guests from the European network
• 140 Citroën employees
• 150 dealer agents France
• 300 influencers, bloggers, VIPs.