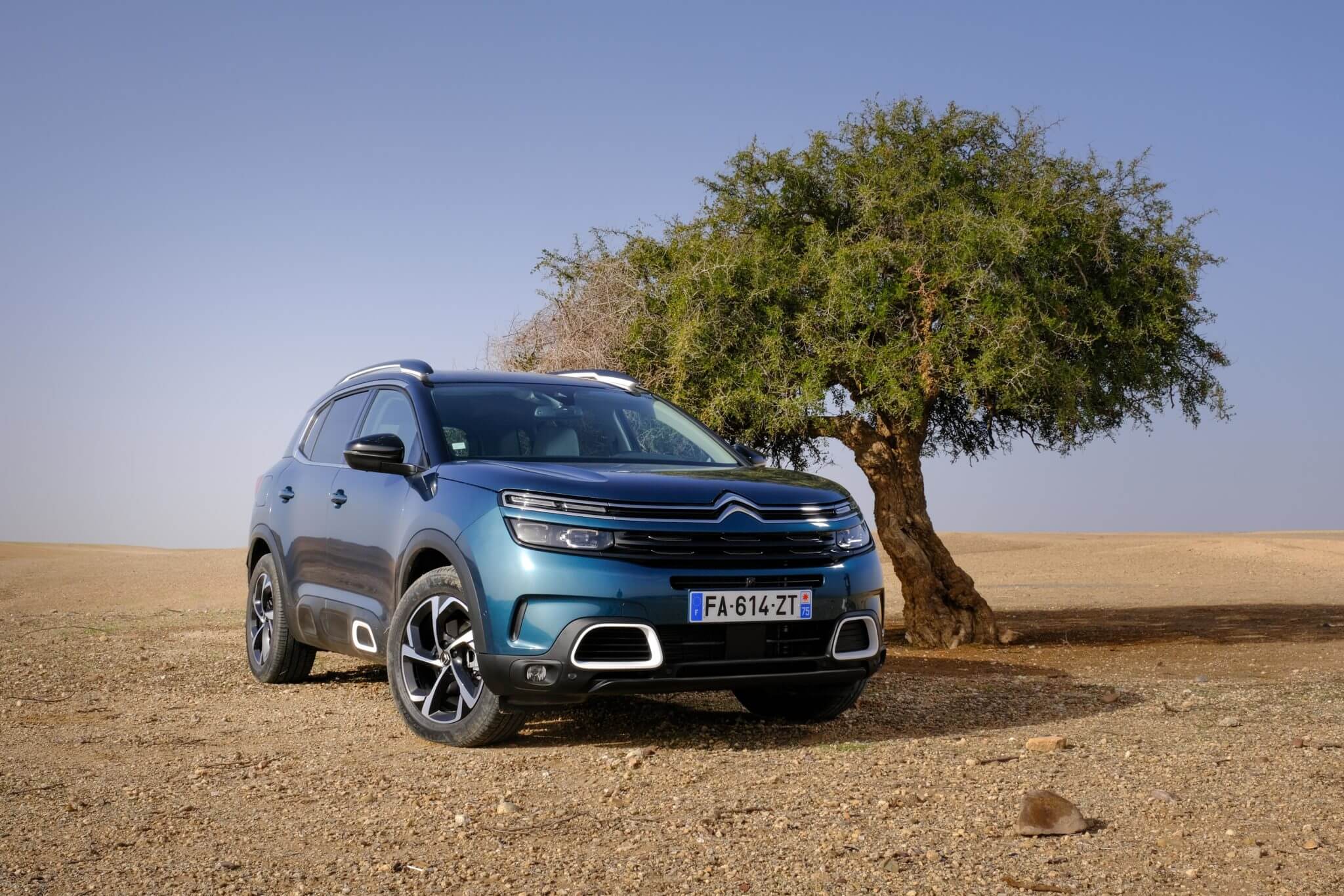 Corporate/ Launching/ LEARNING EXPEDITIONS / PRESS TRIPS/ Travel
NEW CITROËN C5 AIRCROSS SUV TEST DRIVE
Moma Event goes beyond the figure of speech of an international press test drive by creating a true experience linked with the Parisian reveal, but this time, through the Moroccan roads for a journey in "Comfort Class".
On the occasion of the "Advent Automotive Press Awards" 10th edition, the journalists elected this event as the 2018 Best Automotive Press Trials!
MORE THAN 400 JOURNALISTS – MARRAKESH – 1 MONTH
– Permanent and tailor-made support for journalists like a premium concierge service
– A roadtrip in the middle of the desert and across the Atlas, with an uncommon tea break facing the Lake Takerkoust
– Like a piece of Paris brought to Marrakech, with the (re) staging of Saint Cloud concept for an outdoor briefing and an atypical press conference.
– A concept betting on a unique place; a 5-star hotel accommodating journalists: breathtaking views of the Atlas, Citroën living spaces, dinner in local colors and comfortable rooms as a reminder of the vehicle's assets.