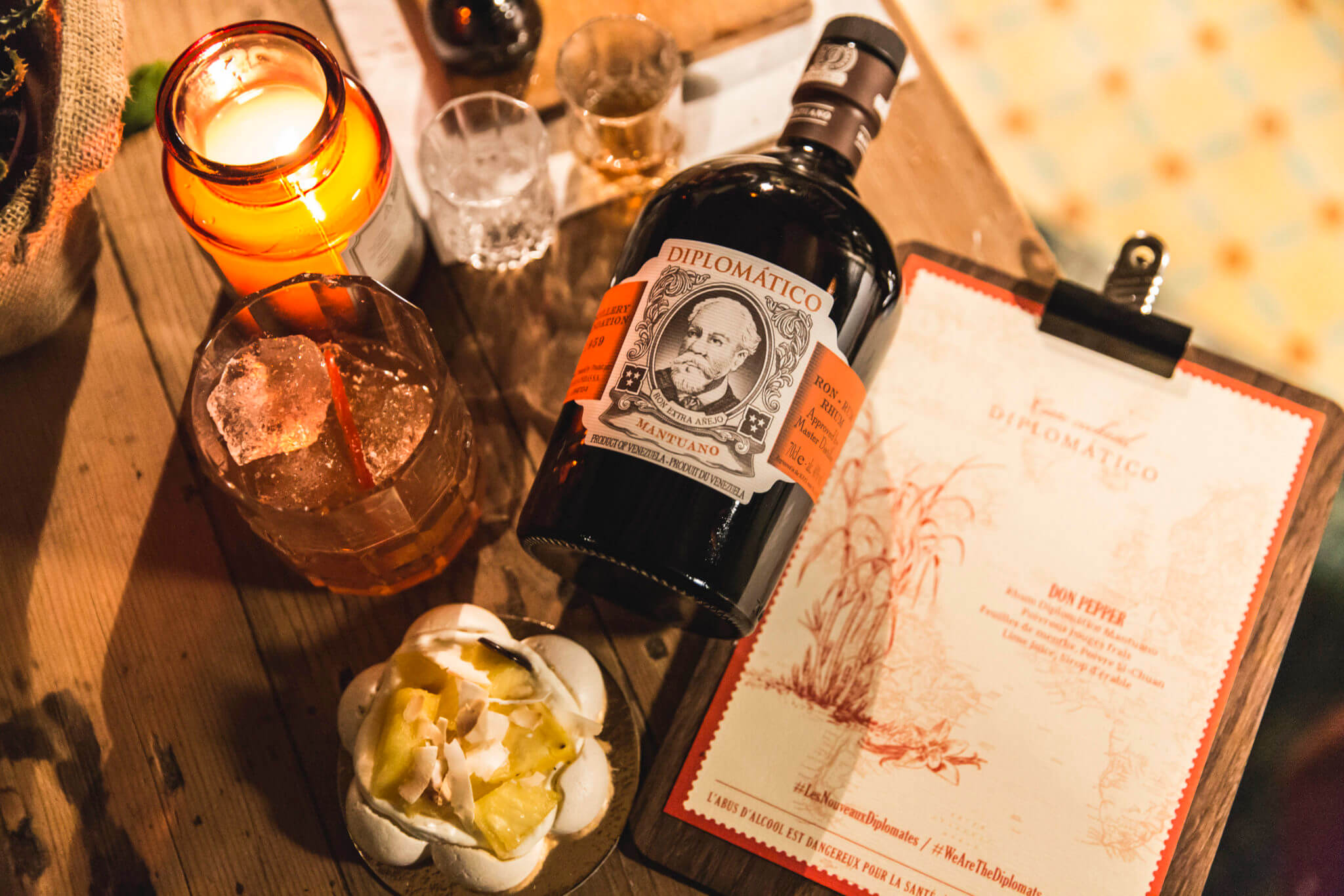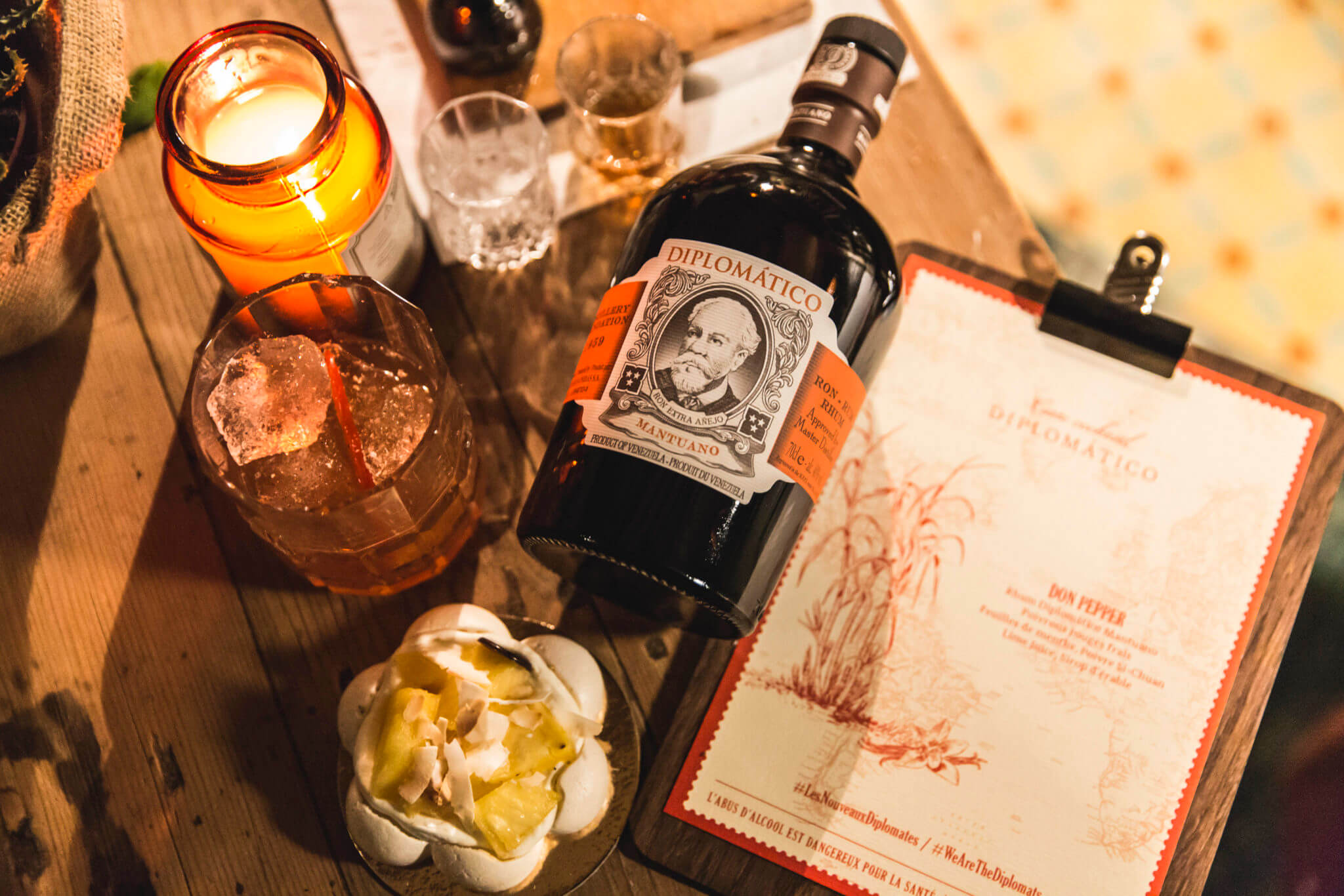 Consumer/ Infiltrations
LA CALLE DIPLOMATICO
Launch of PLANAS and MANTUANO range with influencers, bloggers and opinion leaders over 2 days in Paris:
Privatization of a Parisian passage in true Calle Diplomatico, transformation of the shops of craftsmen in mixology workshops drinks & food. Intervention of Tyrsa, great typographer, who made the nominative invitations for the Diplomatico party organized in Don Juancho mansion the following evening.
Transformation of a Mansion House into a real Venezuelan house for 500 opinion leaders.